BS Standard 1 Gang IP66 Outdoor Waterproof UK Wall Switch Socket
Technical Parameters
Feature
Product size
Application
Product Tags
Specification
| | | |
| --- | --- | --- |
| 1 | Name | IP 66 waterproof box |
| 2 | Mode | 913SPF |
| 3 | Material | ABS |
| 4 | Current AMP | 10A |
| 5 | IP rate | IP66 |
| 6 | Voltage | 220-250V |
| 7 | Specification | 86*86mm |
| 8 | Temperature | -20 ~ 90℃ |
| 9 | Application | Outdoor Electronic Equipment |
| 10 | Dimensions (HWD) | 150x165x80mm |
---
Next:
Waterproof Socket
---
Feature
1. Select the high-quality raw material and promise not to use recycled material .
2. Antiflaming ,Flame retardant material does not catch fire.
3.Resistant to corrosion ,resistance to a variety of chemical corrosion.
4. Shock resistance ,heavy impact resistance.
5.Oversize ,Anti – electric shock, anti – splash, isolation bin, waterproof grade IP66.
6.Seal ring: 1)High quality rubber material; 2)Good waterproof effect IP66
7.Brown visual waterproof diaphragm design: 1)Waterproof and dustproof IP66. 2)you can operate switch directly through diaphragm without opening lid.
8.Switch buckle design. 1)Humanized switch buckle desigh; 2)Plug can be directly connected from the switch bayonet,and the lid is sealed.
Application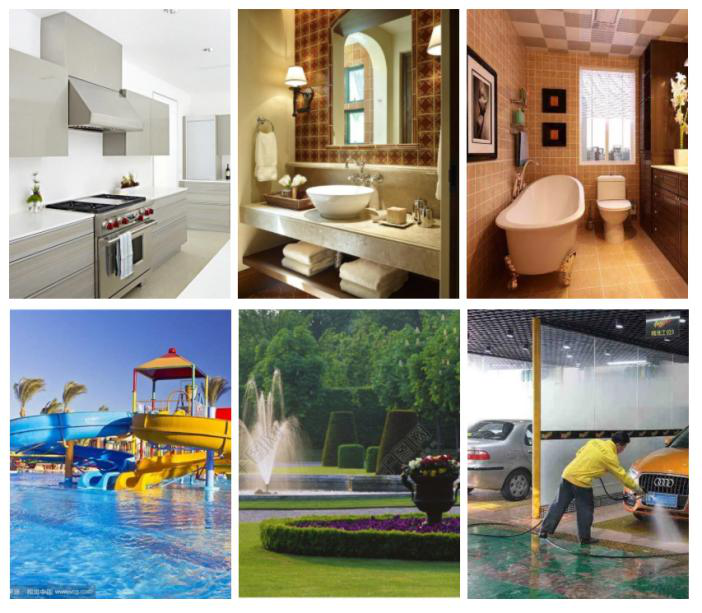 Waterproof switch can be used in parks, car washes, kitchens, bathrooms, outdoor construction sites and other places where there is no long-term too damp. When used, it can be equipped with belt connector module series accessories and basic series accessories;The fastening screw installed in front of the frame can install enough cable wiring space on the base to make the installation powder compact and reliable, easy to maintain and ensure the protection class of IP66.