Ti a gbe ga didara ina awọn ọja ati okeere gbogbo agbala aye.
Wa pakà iho, pakà apoti, underfloor junction apoti ati awọn miiran relays eto ọja ti wa ni o šee igbọkanle produced ni ile pẹlu ti o muna didara iṣakoso. Wa gbóògì ohun elo ni:
1) Factory: 30,000 square mita ile agbegbe;
2) R & D Eka: 3D oniru ati Enginners pẹlu tiwa ni iriri ati imo.
3) Tools Eka: A ni brand titun CNC aarin pẹlu ogbara ero, trilling ero si ri ero.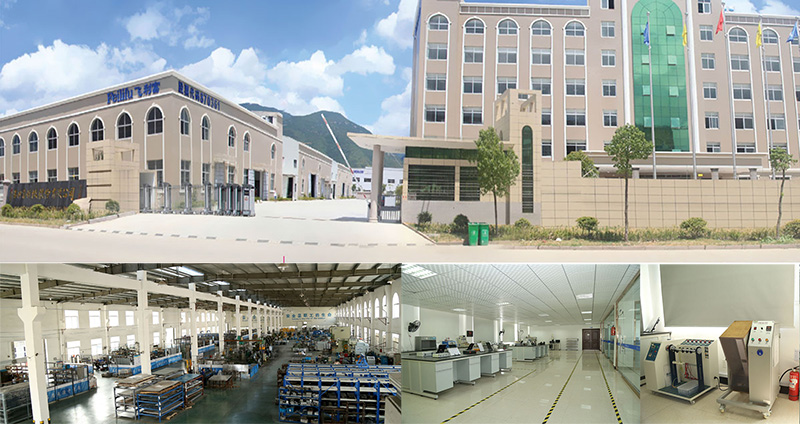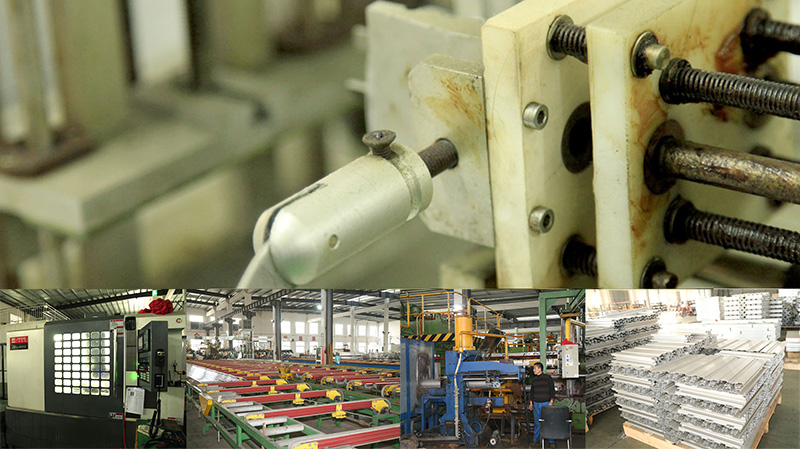 4) Tẹ Eka: Ipese pẹlu orisirisi titun tẹ ero fun soke to 100 t ati 10 lathe ero irin Ige ati atunse machines.etc.
5) Galvanization Eka: Rinle ti tunṣe laifọwọyi igbedide ila. A le ṣe Ag, Zn, Ni ati TN plating wa irin àti bàbà awọn ẹya ara.
6) Own independent electrical laboratory--Full routine testing for our own products, 300 sqm of advanced technology lab.