Safewire FZ532
Product Detail
Video
Product Tags
Model: FS-532A/FZ-532B-D
Brand Name : Safewire or OEM brand  
Place of origin : Zhejiang ,Wenzhou,China
Rated Current :10-25A
Type: Pole/Mini-columns                Current Type: AC
HS Code:8536690000                Frequency:50Hz~60Hz
Grounding:Standard grounding        Voltage:110~240V
Color :Siver                          Market standard: Customized
| | | |
| --- | --- | --- |
| Serial No. | Parameter | Description |
| 1 | Brand | Safewire |
| 2 | Item | FS-532A/B-D |
| 3 | Side for power supply | Two side |
| 4 | Panel Material | Aluminum alloy |
| 5 | Surface finish | Painted/Brushed Oxygenated |
| 6 |  Height of product(mm) | 350 for FZ-532A |
|   | Height of product(mm) | 660 for FZ-532B |
| 7 | dimension (mm) | R73.5*147*135.3 |
| 8 | Capacity of modules | 45*45mm modules |
| 9 | Configuration | Power outlet+Data outlet or USB charging+HDMI+VGA+Audio socket : Customized as required |
Application:

Application for Offices/Business/Premises/Car parks/Industrial buildings/Warehouse/Mechnical wokshops.
Packaging & Delivery
Inner packing box
Outer exporting carton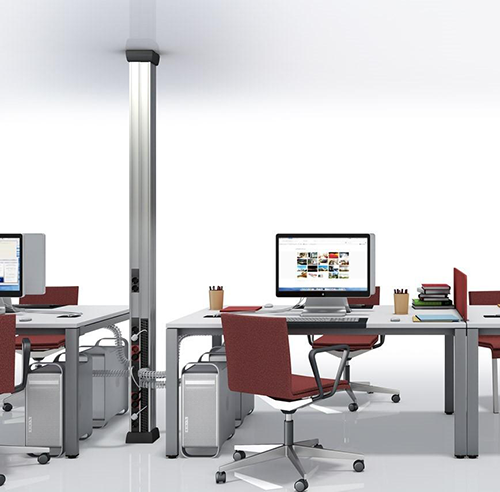 Features:
1) Simlicity: The column is secured to the ceiling or floor by pressure , no need for screwing to the ground or the ceiling.
2) Installation mobility: The columns are secured by pressure on the floor. They do not have to be bolted to the floor and it is therefore very easy to reconfigure the distribution of workplaces.
3) Compact: The mini-columns are supplied all necessary materials for installation: foot for floor attachment, top and side covers and fastenings.
4) Customization solution: Flush-mount power supply or power supply through floor trunking are optional; two shape of oval or square is optional;different configuration and electrical sockets and plates is optional;
5) 2 side( Rear face& front face) power supply;
6、Product Show: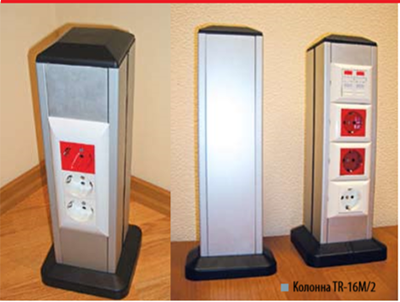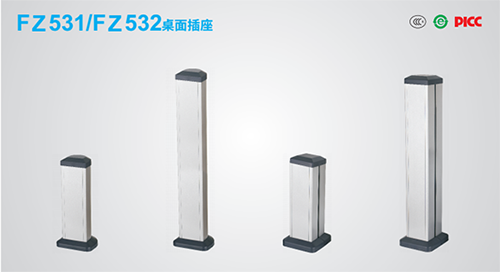 7、Product drawing:
FZ-532A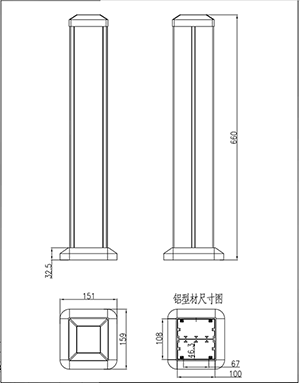 FZ-532B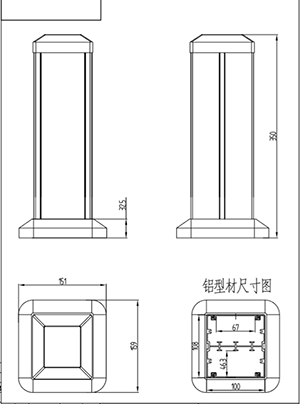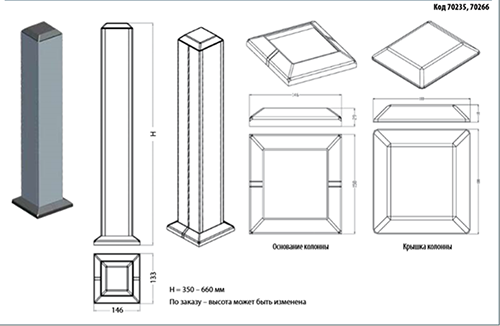 Available sockets or modules types: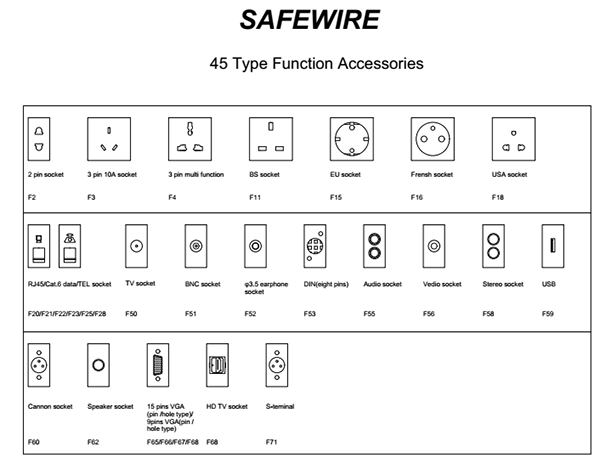 ---
Previous:
Safewire HTD-146K/KP/NP/NKP
Next:
Safewire XJY-USB-17E
---