plug
Technical Parameters
Product Tags
Technical parameters & characteristic :
1) Standard :
Safewire P series power cable is in conformity IEC 60884,BS1363,AS3112,SABS164,CEZ23.16,NEMA standard etc.
2) Categories:
Australia, Brazil, South Africa, UK, China, Argentina, USA, Japan, Europe, Malaysia , Italy regions etc. power cables
Features:
Safewire Power cables may be either fixed or detachable from the appliance.In the case of detachable leads, the appliance end of the power cord has a female connector to link it to the appliance, to avoid the dangers from having a live protruding pin. Cords may also have twist-locking features, or other attachments to prevent accidental disconnection at one or both ends. A cord set may include accessories such as fuses for overcurrent protection, a pilot lamp to indicate voltage is present, or a leakage current detector. Power cords for sensitive instruments, or audio/video equipment may also include a shield over the power conductors to minimize electromagnetic interference.
This feeder plant compounds our own custom formulated PVC material as well as tooling copper rod, wire drawing, plug molding and assembly operations. During these processes it is an integral part in controlling both costs and quality.

Advantages and Features:
1.Standard: International configurations cordsets , cable assemblies and wire harness.
2.Custom: Custom design and production such as interconnection type head, number of poles head, direction of cable connection head, length of cable, number of cores,cable material, shielding,signal type etc.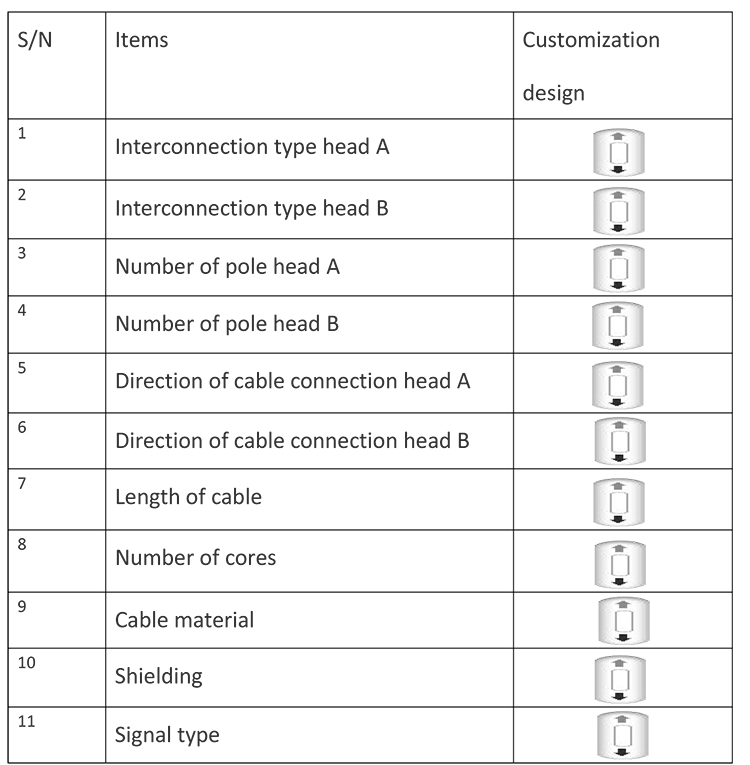 Product Show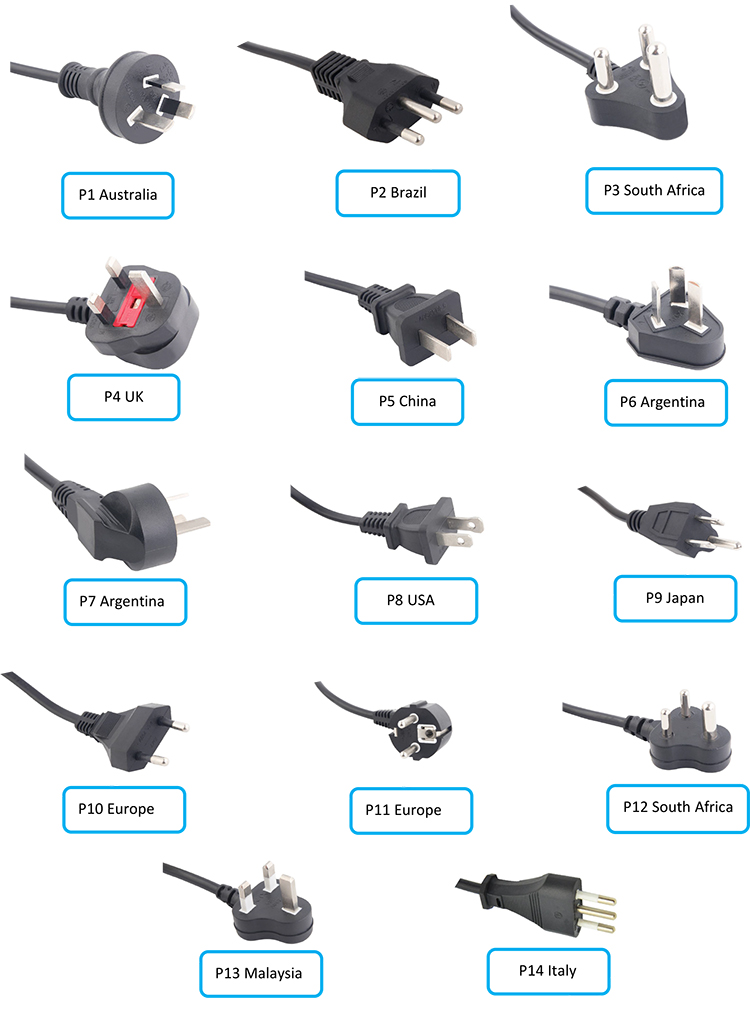 Packaging
Inner packing box
Outer exporting carton
---
Previous:
SF-80-USB-43B
Next:
HTD-624B
---