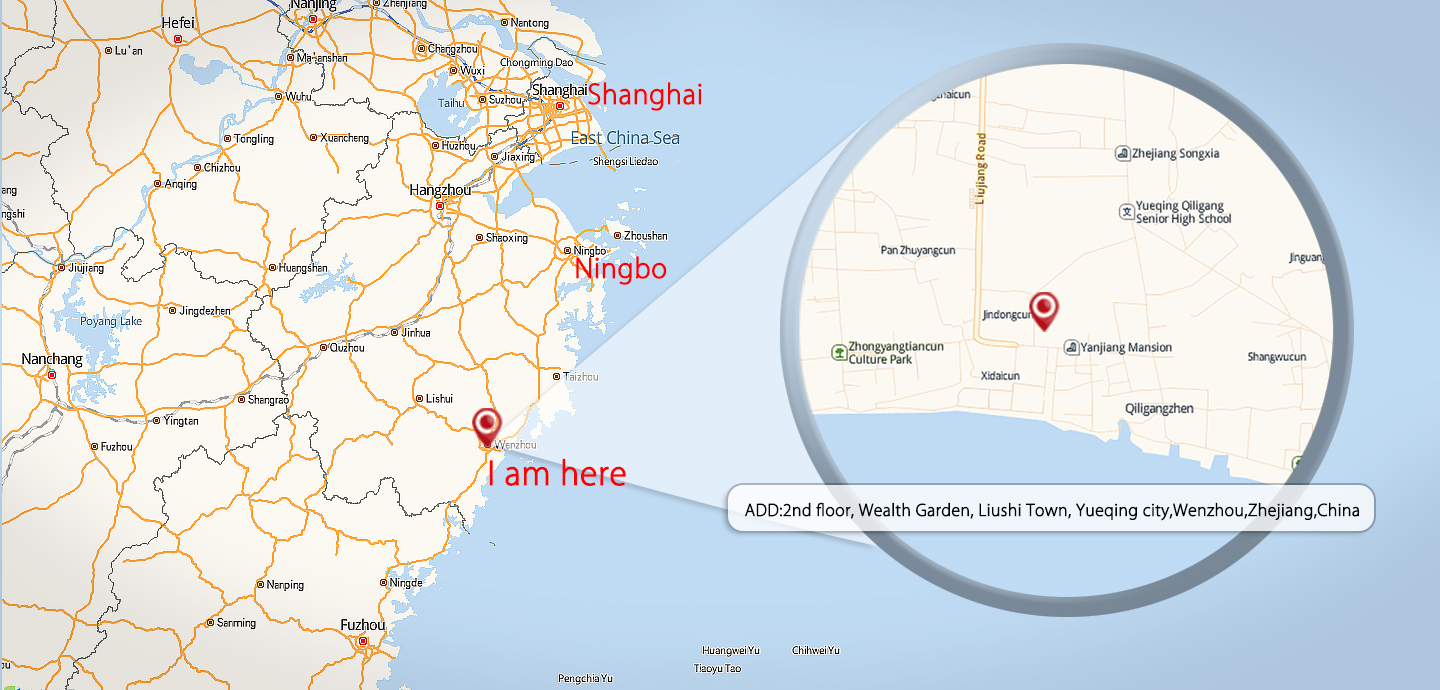 Wenzhou Safewire Electric Co.,Ltd behind the flagship brand Feilifu ,Feilifu Technology Co., Ltd(Stock No.:870361) was established on 1998. Since then, we embarked on the relentless pursuit of being the biggest supplier with over 30,000 square meters building areas in China as we choose only the best and safest electrial products with their consumers in mind.
We provided OEM and ODM service for most worldwide brands. And exported products& service to over 56 countries in Europ, Australia, Middle East and Southeast etc.
Every product carries our personal guarantee and service commitment. Our team stands behind every product we sell-even years after it is installed. We now offer reliable years warranty on all Safewire products, covering parts and labor. We have buit our reputation on this.
If none of our options are suitable for your application, please contact us about customization solution for you.
Ke ao nei e malama hoʻololi. Kēia ka mea mālama i Safewire mua. Hoʻolohe i, a me ka hana ana ma, Customer manaʻo 'ia nā pūʻulu mākou huahana kaawale mai' ē aʻe. Safewire, Ma ke ala!